HIGH PERFORMANCE
Martial Arts &  Combat Sports  
Strength & Conditioning, Nutrition, Psychology, Recovery & Technical details with links from world respected professionals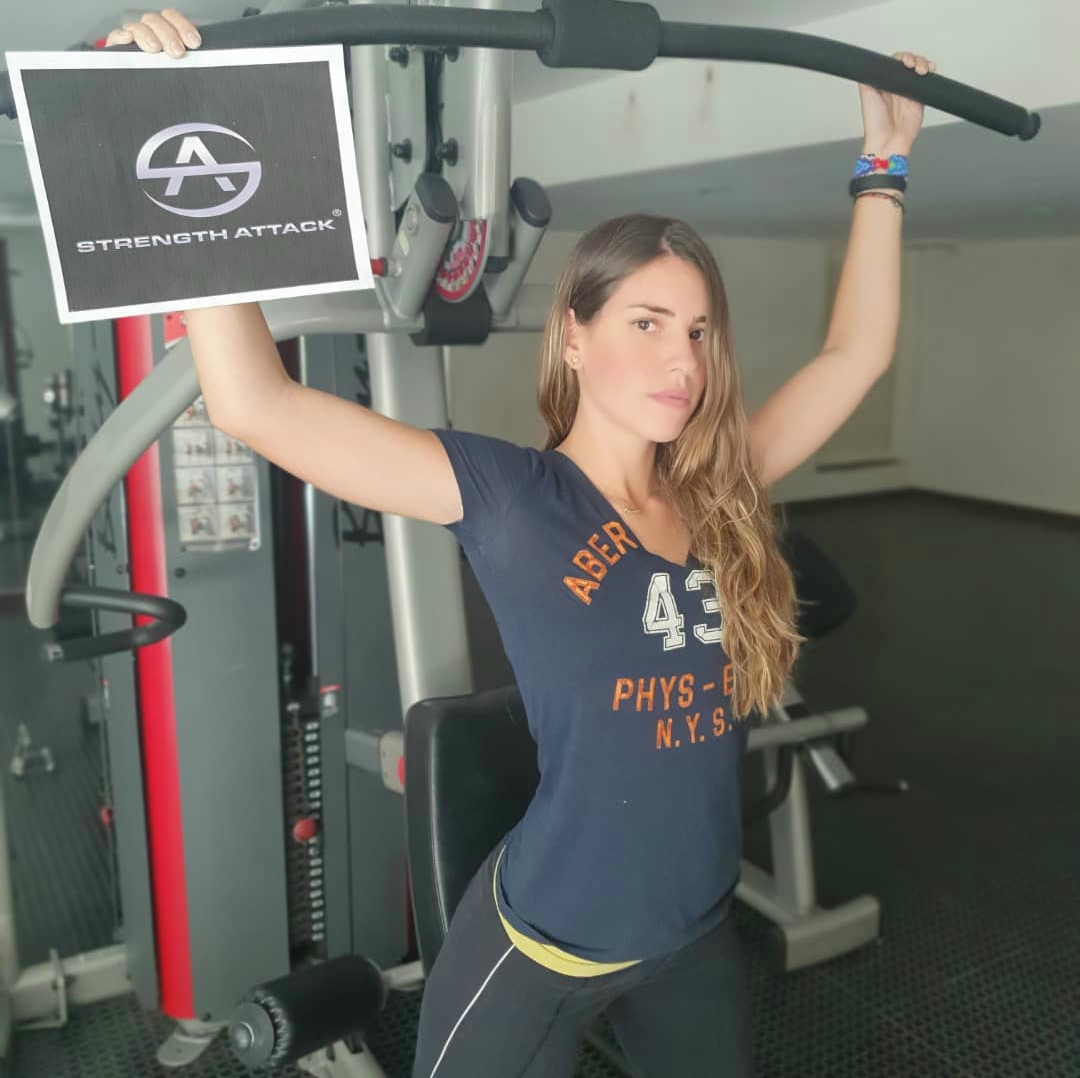 Fitness & Performance Testing : Monitoring
Secure a green light on health/ fitness base  and proceed to sport specific performance assessments.
No brainer "Judo, Muay Thai, TKD, MMA, BJJ" rules are different, approach is different,  hence training varies .
" NO BASE  = NO  PROGRESS "
NOTE:  BY ENTERING THIS SITE YOU AGREE THAT YOU HAVE READ & UNDERSTOOD PRIVACY POLICY & DISCLAIMER .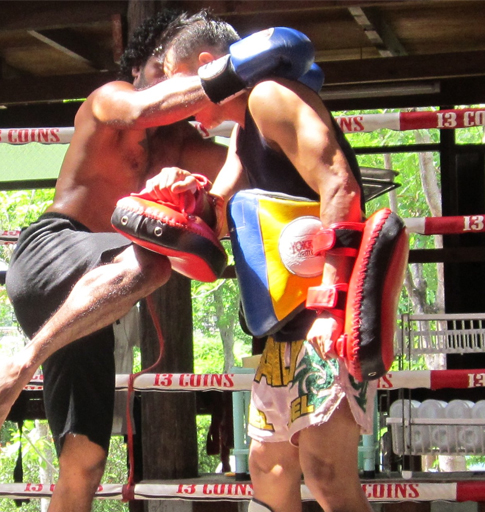 High Performance Training : Combat Sports
General preparation period in training is the starting point for High Performance Training (HPT)
HPT, includes  periodizing, progressing & regressing in  all components of strength & conditioning to peak athletes at the right time for the right events.
" OUTLAST THE COMPETITION "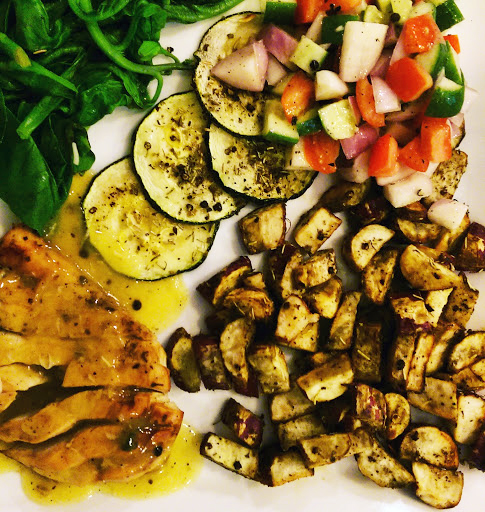 Eat, Sleep & Recover : Victory
Eat for health, energy , repair the body post training, boost performance and for faster healing specially if  recovering from an injury
Enhance  with sleep & other recovery protocols
" TREAT YOUR BODY INSIDE OUT "